Inspire. Motivate. Realize.
I am committed to helping you rediscover what is already within you. Through exercise, nutrition, discipline, meditation, and mindfulness, I will guide you as you ignite your inner fire and make lasting holistic changes, in body, mind, and spirit, that unveil your best self.
What is Holistic Fitness?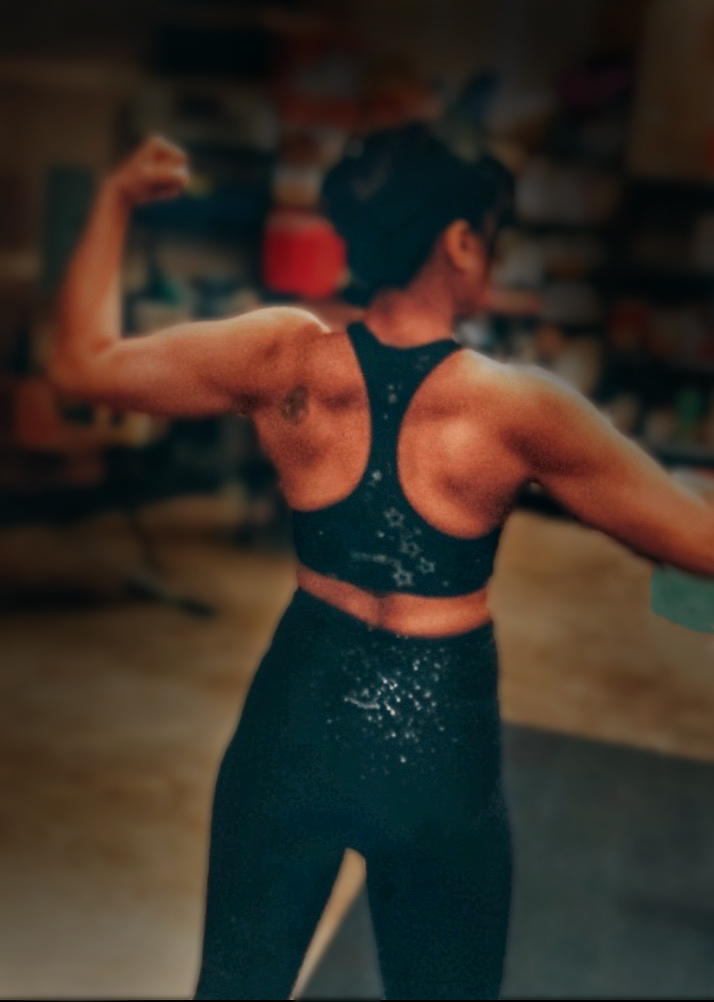 Body
Fitness of the body is something we are all familiar with. We have been taught that physical exercise keeps the muscles, bones, and heart strong. Eating right keeps the body healthy. Taking care of our bodies goes a long way in shielding us from extreme fluctuations in physical health. In truth, that is only a part of it.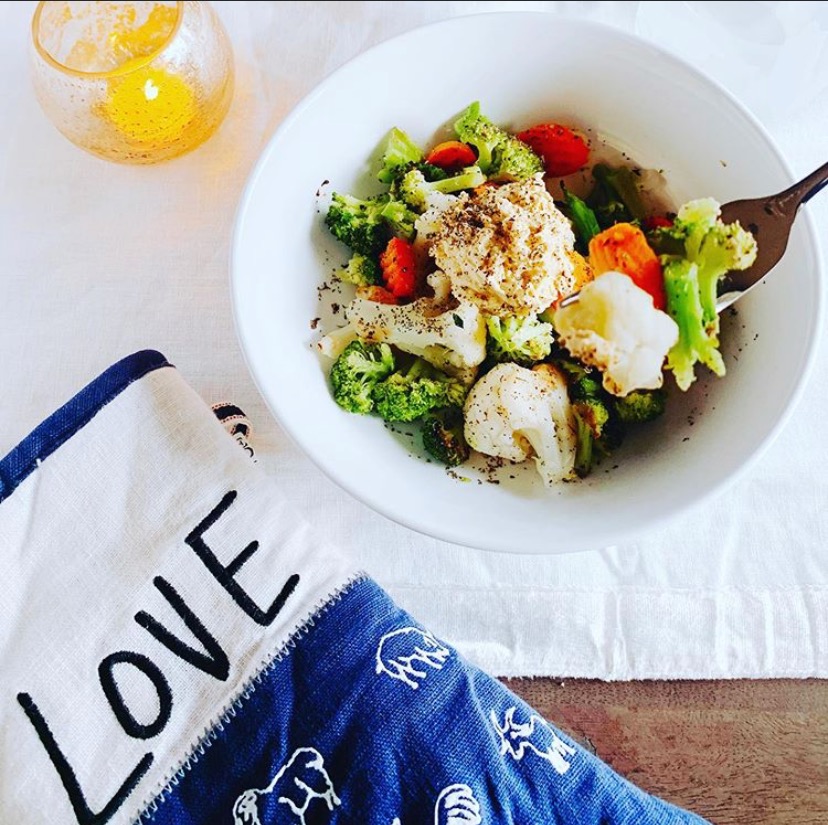 Mind
Beyond the body lies the mind. The mind can be difficult to train due to certain habits and notions we have formed throughout life. Its fitness is essential to overall wellbeing, however, and should be trained daily. The more we focus on self-discipline and making choices that lead us to our goals, the stronger and fitter our minds become to support our efforts.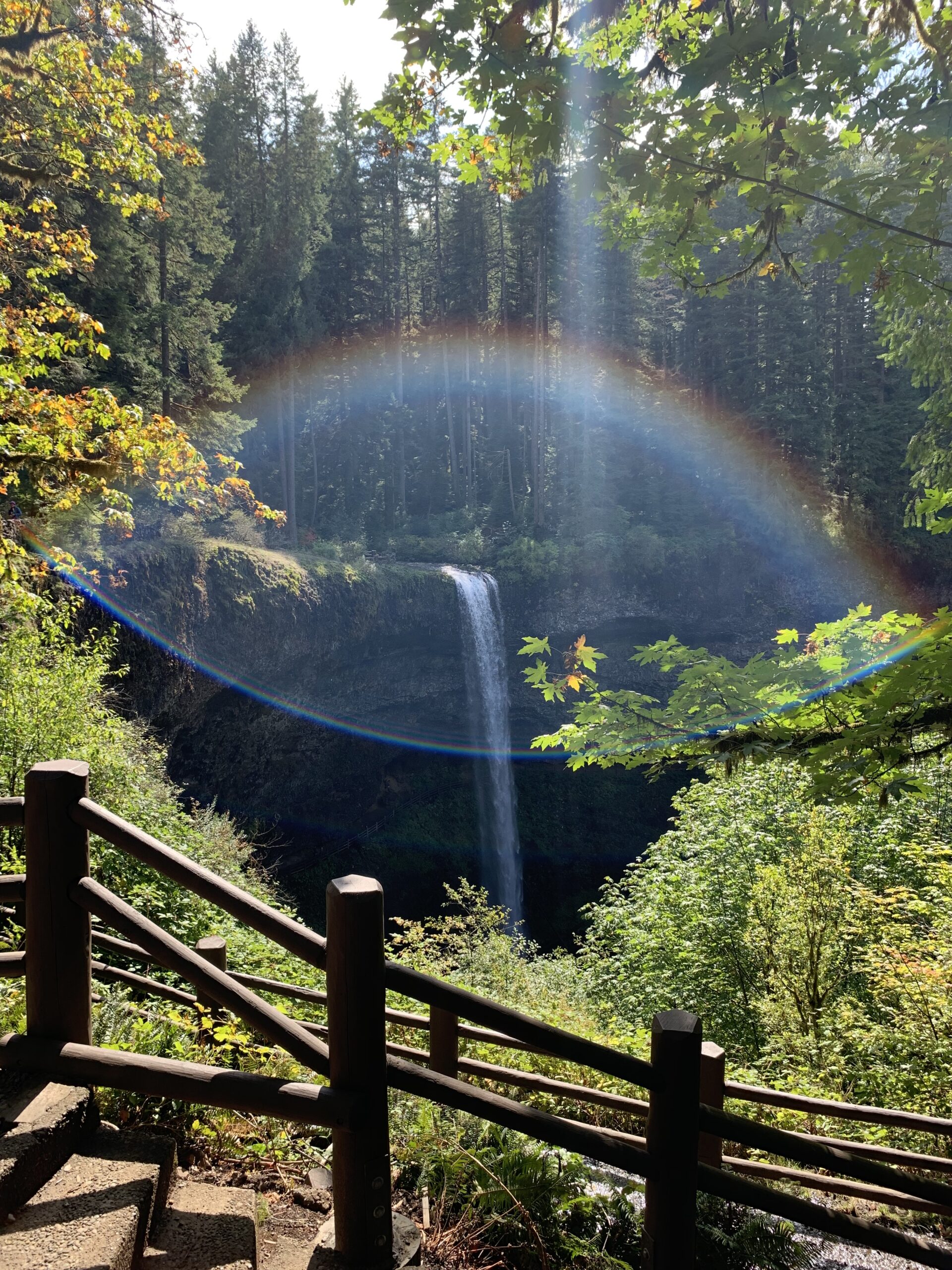 Spirit
Spirit refers to inner intelligence, deeply rooted within us all. It guides us silently yet strongly, but only when we break out of our comfort zones to access it. Once we do, it gives us an anchored yet flexible, calm yet cheerful disposition. This inner intelligence gives us clarity of vision to see the bigger picture and makes it easier for the body and mind to take proactive steps to continually grow as we journey through life.
Consider yourself a triangle made up of body, mind, and spirit. The peaceful balance and harmony of this triangle – that brings forth the best version of YOU – 
that is Holistic Fitness.
Working with Rima was a wonderful experience. She was able to not only guide me in personalized nutrition and exercise to help me reach my goals, but she also gave me tools to tap into my own intuition and observe and self reflect my behavioral patterns and emotional eating triggers. Everytime we met or spoke, it was like a therapy session! I really love her integrative and holistic approach to over all wellness. She is highly knowledgeable, experienced and compassionate. I highly recommend working with Rima. It will change your life!
Thank you so much for your guidance on health and fitness! I've tried all types of diet and fitness methods - keto, bootcamps, medical weight loss - all of them gave me temporary results for a short while and then I'd gain the weight right back. Rima explained to me the importance of consuming clean foods that support ones health. She also emphasized the importance of eating the right amount of food at the right time to support a holistically healthy lifestyle. I still remember when I talked to her for the first time, she put it this way: Our bodies are like luxury cars and so should be given premium fuel - so watch what you fuel yourself with! This has stayed with me and has helped me tremendously towards making permanent changes in my lifestyle. She is an amazing mentor who empowers you and gives you practical guidance that sticks.
I used to live my life to belong, to be accepted. If someone was drinking, I would drink to fit in. If someone was eating, I would eat to fit in. Rima helped me understand that I belong without having to conform to what others are doing. She told me the power of choice was within me. The more I honestly observed myself, the more I realized that many of my choices were driven by others and I realized she was right - I did have the power to choose. With Rima's guidance, I started incorporating daily wellness routines into my lifestyle - exercise, meditation, observation, mindfulness, and a diet heavier in fruits and vegetables.The results have been amazing - I am feeling calmer, steadier, more peaceful, joyful, and full of love.
"Obstacles are weights used to build inner strength."